Rex Industries, based in Mumbai, is a renowned ISO 9001:2015 certified manufacturer of Rubber Parts, Rubber Extrusion & All Types of Polymers such as Rubber Gaskets, Rubber Grommets, Rubber Bellows, Rubber Dust Covers & wide range of rubber parts, which are manufactured using the best quality raw materials.
The USP of our products lies in the fact that they are manufactured deploying the best technology. Our team of adroit professionals constantly endeavour to ensure that the products manufactured by us are of the highest quality and that there is no lack in the manufacturing of our products. We take every care to ensure that our products meet quality standards so that our customers can fulfill their demands and get exactly what they wanted.
Creating products that stand the test of time since 1986.
We believe & evolve with technology to understand your requirements and provide quality works with the help of machines.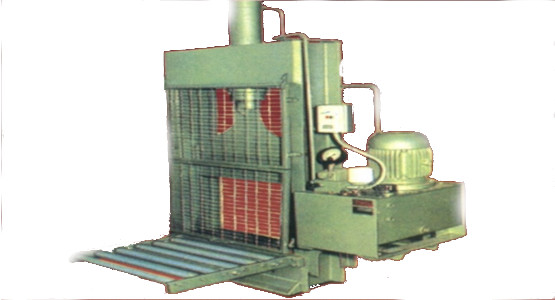 Automation in the modern world is inevitable. Bale Cutter is used for cutting the rubber safely by automation without causing damage to the equipment and operator.
A hot feed rubber extruder fitted with a strainer die is a strainer extruder.The screw conveys the compound to the die and force through the die under pressure. The hot feed extruder remains the first economical choice for the straining of rubber compounds and as a feeder machine for Rubber Calender.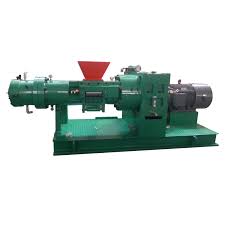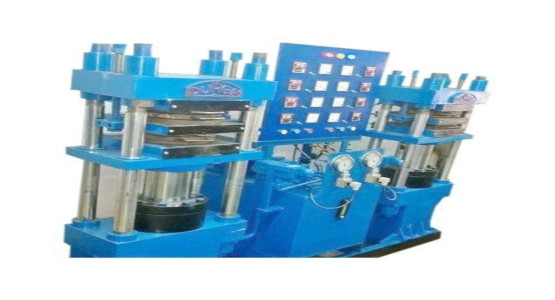 Hydraulic Press Machine uses a hydraulic cylinder to generate a compressive force from compressor used for moulding process.
Kneader reactor machine specializes in mixing rubber substances.It is been used for process intensification where multiple processing steps are performed in the same unit. Thereby increasing the productivity of mixing process.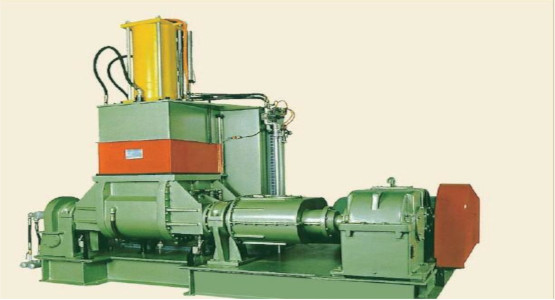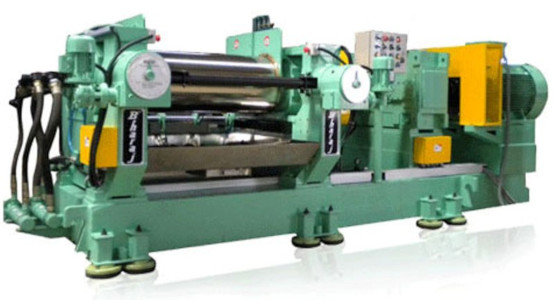 Mixing mills are machines used in rubber manufacturing to mix the rubber compounds and give them the desired shape and size. These machines are essential as they help to produce consistent, high-quality products with minimal variation. With mixing mills, we can ensure that their products meet all industry standards for safety and performance while still being cost-effective.
Muffle Furnace is used for the process in which the rubber material is isolated from the fuel and all of the products of combustion, including gases and flying ash.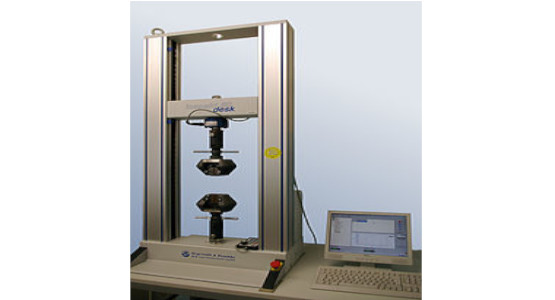 To assure quality of the products we manufacture, we test the capacity of a rubber structure to withstand loads without tending to elongate with the help of Tensile Strength machine.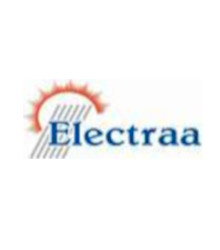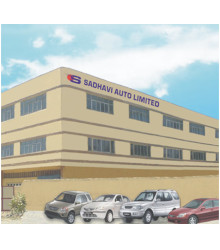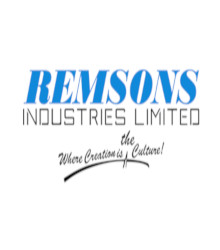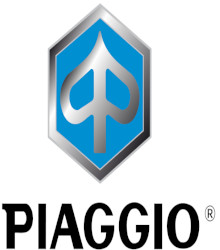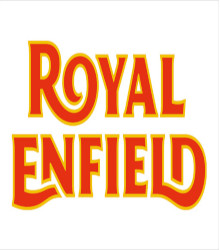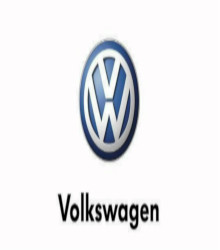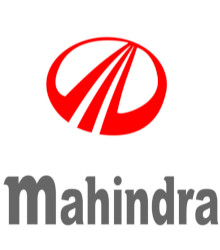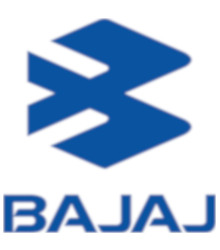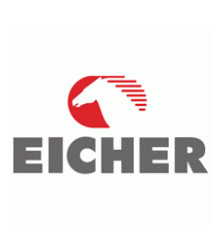 Our first preference is to suffice the quality needs of the customer with thorough processing,moulding and testing process.
Customer Service & Customization
We try to provide exceptional services and be flexible in terms of customer's requirement and customization.
We make sure that we take the charge and responsibility for every business undertaking and commitment we deal in.
Gala no. 37 , 38
Gangotri Building,
Tungareshwar Ind Complex No 1,
Sativali, Vasai (East),
Palghar – 401208.

Email — rexindustries27@gmail.com